Overview:
1. Fast and long last--Heated eyelash curler, heat up in 10-the 20s. This device works with the heat on lashes, use with mascara as a lash lift kit to keep the curls lasting longer
2. Eyelash comb--This eyelash curler comes as comb-shaped with a clip, and perfectly fits various types of eyelashes, and extensions. Doesn't pinch or crimp eyelashes. 2 operation methods deliver a soft natural curl for both real and false eyelashes.
3. Portable and rechargeable- Mini pen-sized electric eyelash curler for women, slim and lightweight, great to put in your makeup pouch, carry on the go. Choose according to the type of eyelashes and the degree of curl you want. Thermal insulation protection design prevents your eyes and eyelashes from scalding.

Specification
Size Information:
24.3*14.3cm
Battery: 280mAh (A full charge can be used 10 to 15 times.)

Package Content
1*Electric Eyelash Curler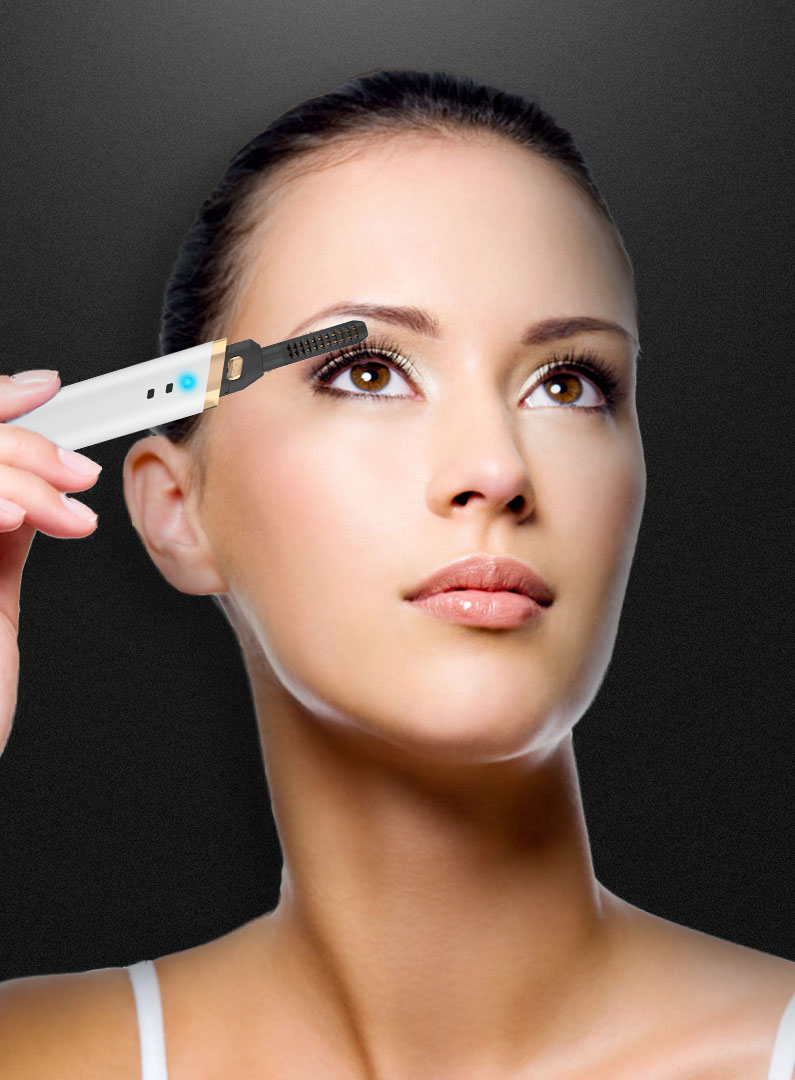 As the situation with Covid-19 evolves day-to-day our top priority during these challenging times continues to be the health and safety of our co-workers,costumers and communities.